Release your Inner Artist
Expressing emotions through your own music is almost like having a really deep conversation with one of your best friends. Even since ancient times, music has been used as a therapeutically soothing method to calm the inner turmoil. Take the drums for instance, the oldest instrument of mankind. In African culture, drumming is often used as a healing ritual, ceremonies, religious and social reasons.
Here are four ways on how to teach yourself how to play the piano, without spending a fortune on music lessons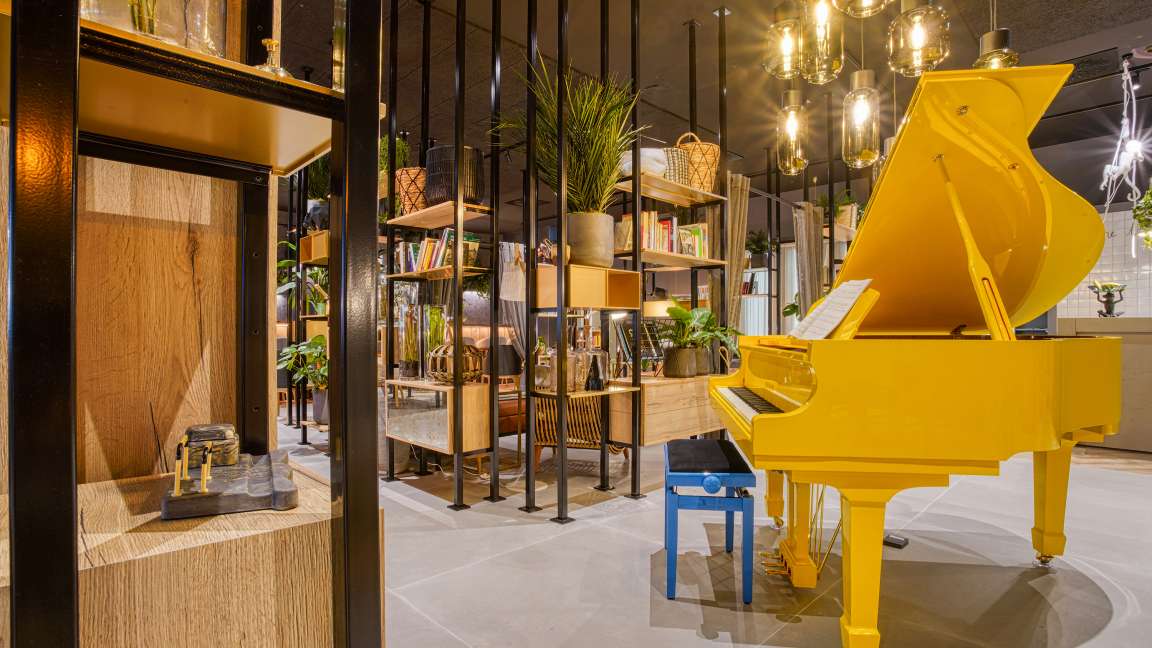 1 . App called flowkey
One of the newest piano learning apps, catered for beginners or advanced players and super easy to use. If you always wanted to play a specific song you like, flowkey shows you how. It feels a bit like playing a video game…using the microphone setting, it even gives you instant feedback.
2. Start learning the chords
Various chords are put together and repeated to make up a song. It's therefore a good way to start learning a few chords first, which will also help you identify the notes in a song when you hear them. Starting with C Major, which is probably the easiest one, moving on to D E and so on. Google the chords and get started!
3. Playground sessions
Playground session is also a piano app online which has fun and easy-to-follow video lessons, guided by various musicians. Similar to flowkey, the app is also based on playing songs right from the beginning, with the many popular songs to choose from and a virtual keyboard to guide you along.
4. Zebra keys
Zebra Keys is a website providing well written and simple to follow step by step guide for various levels of difficulty. It also includes an integrated interactive piano built in the website, so you can practice what you're learning on the page. Each step is clearly laid out and explained, so it's certainly a great way to start learning for free.
These are a few tips, in case you don't want to spend a fortune on expensive music lessons, so next time you are at NinetyNine you can show us your skills on our yellow piano and can be the joy of the party! Or check out the yellow piano on your website!
related blog article title